APSSI Group supports you in optimizing your IT system. Audits, advice, installations, maintenance: our teams offer high-performance IT solutions tailored to your needs.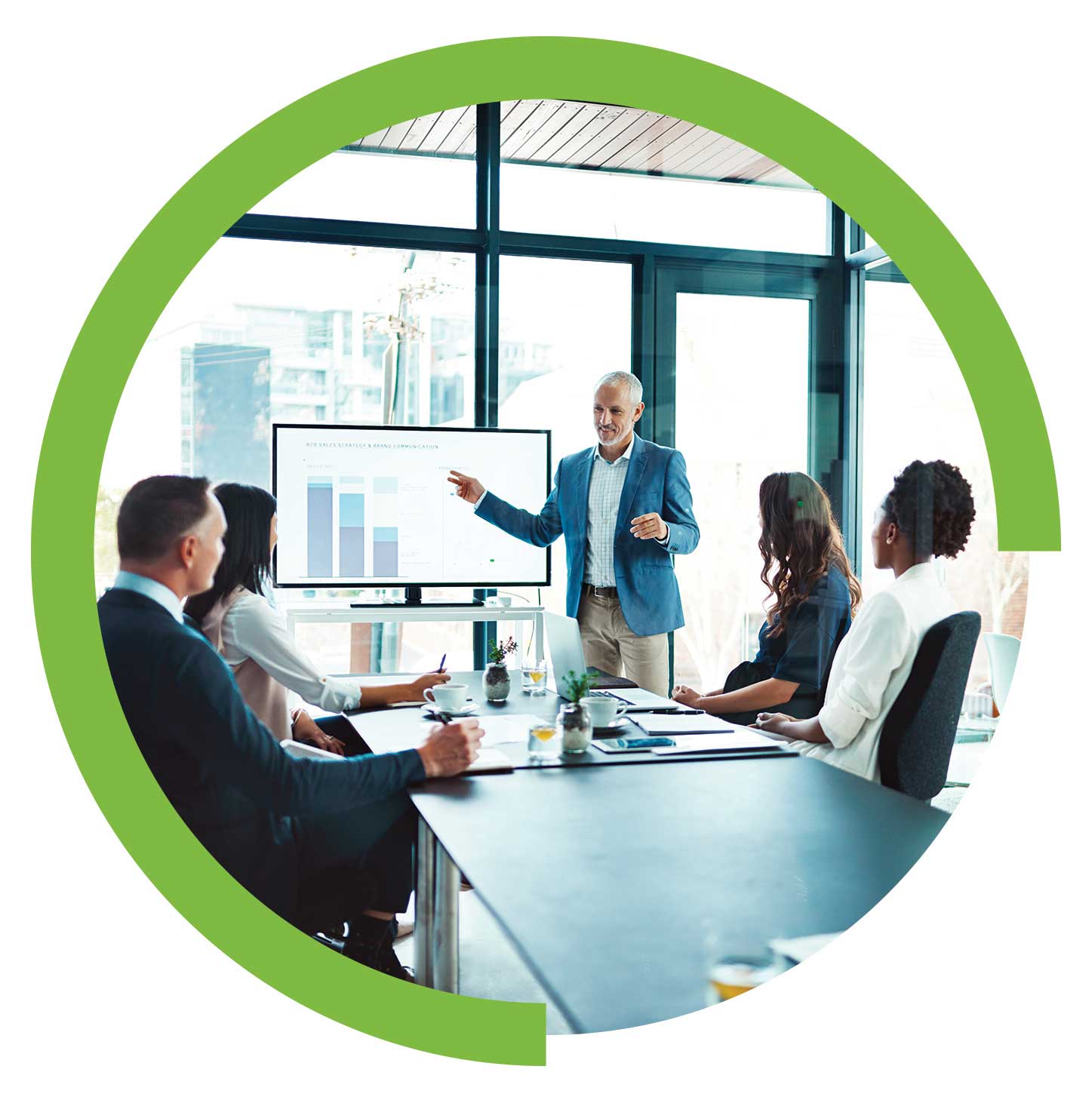 Infrastructure modernization & migration
Digital transformation has become essential for successful organizations and involves modernizing the information system. Modernizing your information system will make it more agile and responsive and will allow you to be more productive. APSSI Group offers you innovative solutions adapted to your needs, such as outsourcing or hosting, which will enable you to reduce the costs associated with your IS.
To keep up with current practices, your organization must provide its employees with a work environment that meets their requirements in terms of collaboration, mobility, and business scalability. To help you achieve this goal, APSSI Group offers a range of solutions to increase your company's workplace productivity.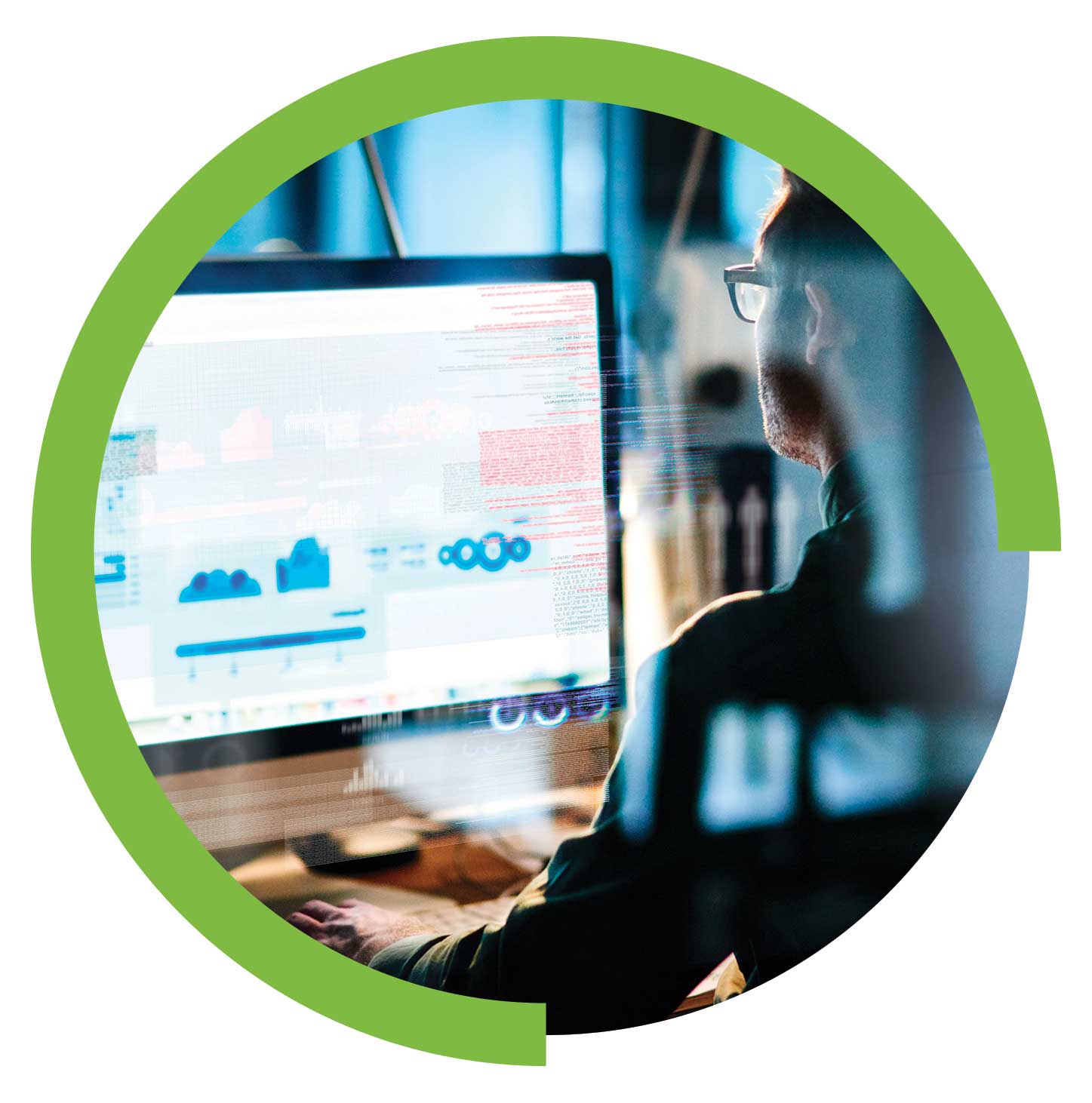 Your information system must constantly adapt to integrate new needs and new high value-added technologies. Are you looking for a specialist in IS transformation? APSSI Group can evolve your information system and help you gain agility, flexibility and competitiveness.
Like a city, information systems are made up of several modules that interact with each other with their own needs and resources. Calling on APSSI Group for the urbanization of your IS will enable you to define the organization's architecture and its transformation plan.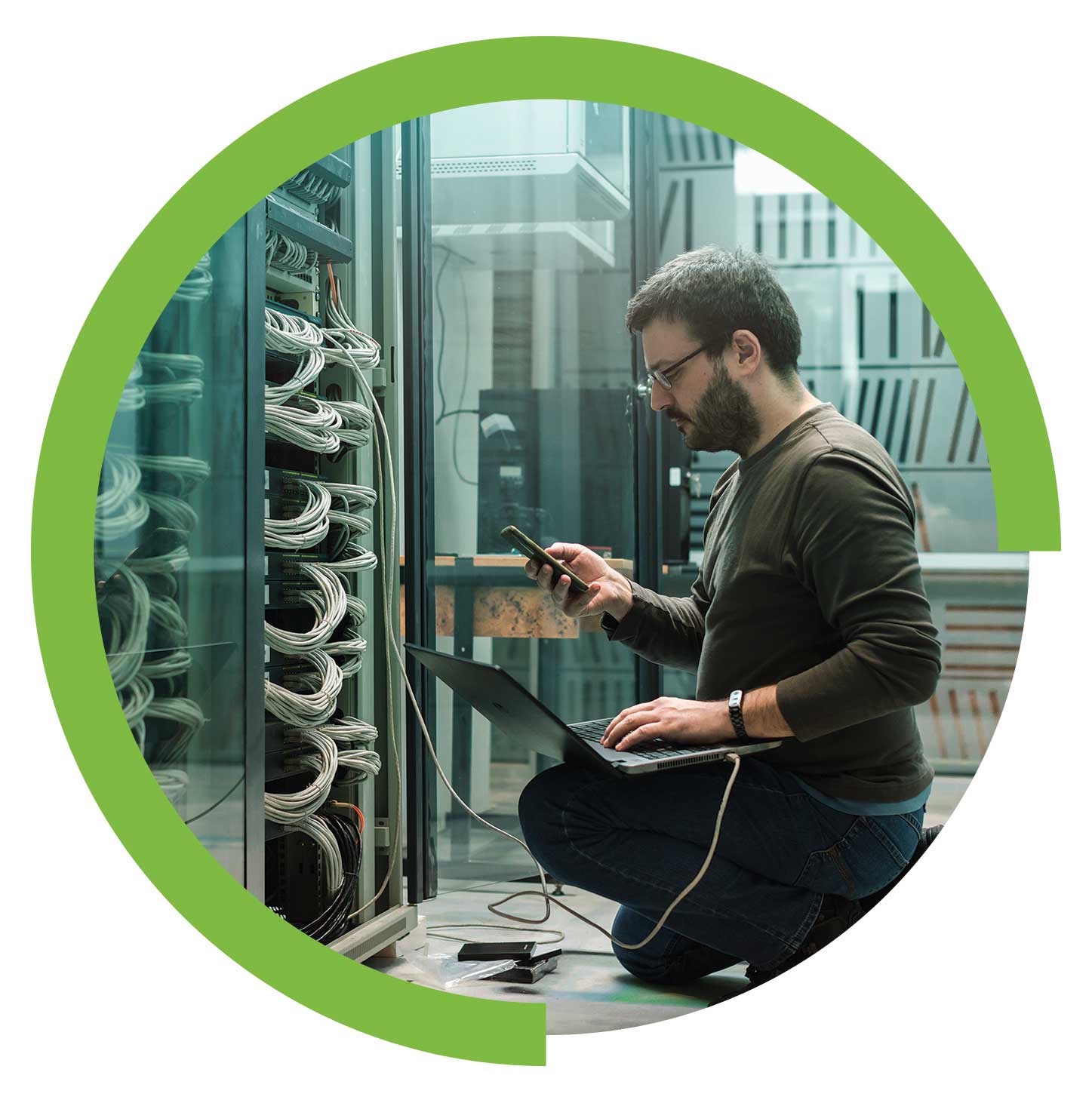 The Disaster Recovery Plan (DRP) ensures the reconstruction of your infrastructure and the restarting of applications in the event of a discontinuity in your IT production.
The Business Continuity Plan (BCP) aims to support the recovery of activities after a major disaster affects your computer system. In this type of event, restarting your business as quickly as possible with the minimum loss of data is crucial.
APSSI Group assists you in the development and implementation of your business continuity and recovery plans.
Synchronized security systems consist in integrated products that dynamically share information on threats, system health, and security. By centralizing security information and threats across all devices and data on a single platform, you'll benefit from faster and more effective protection.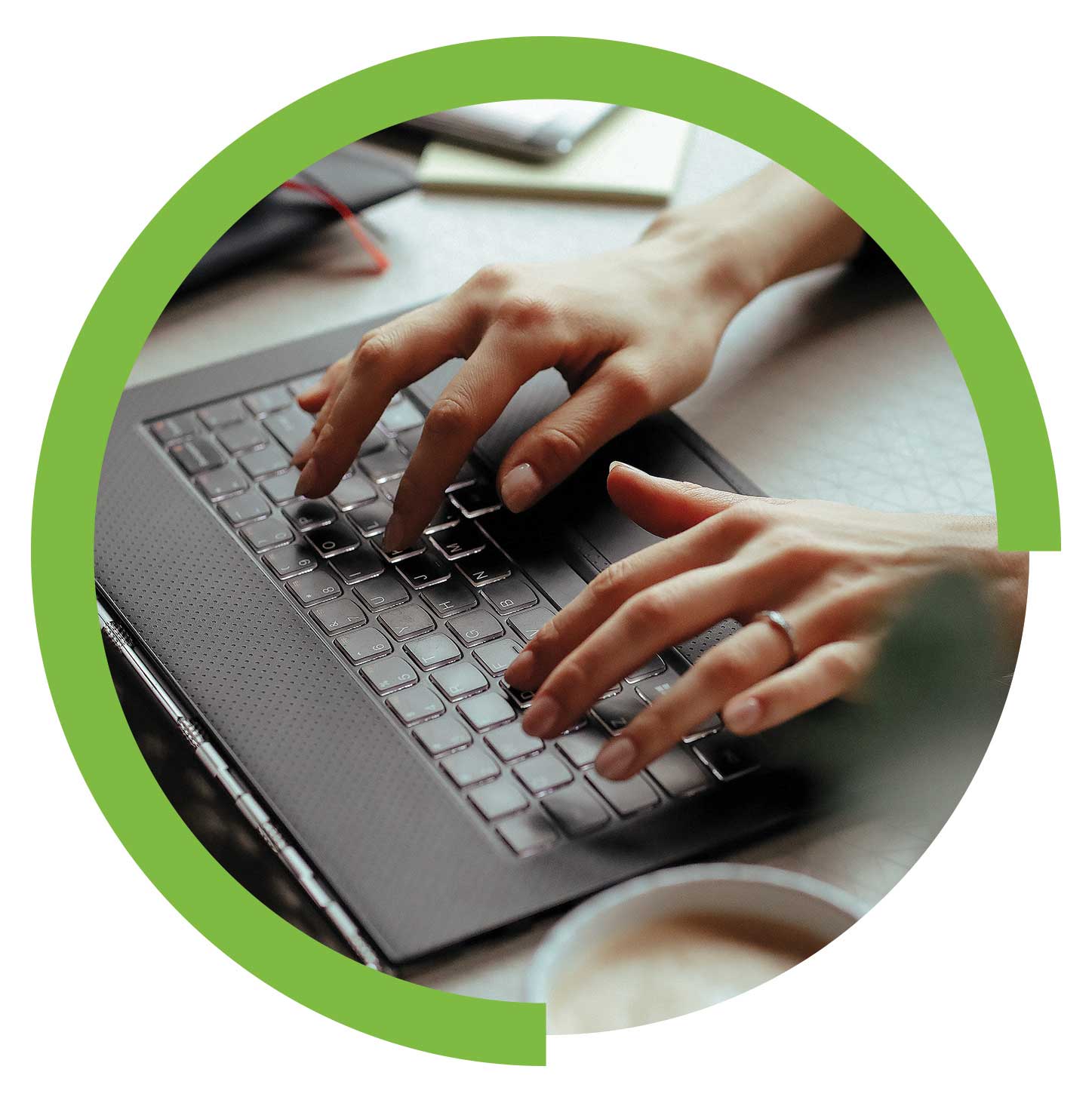 People often realize the importance of regularly backing up data when it's too late and they are faced with a hard drive failure or device loss. To avoid this, APSSI Group supports you in preserving your data and offers you several possibilities: you can back up your data on a storage device within your organization, or you can use our servers to store your data via the internet. If none of these solutions suits you, you can opt for a hybrid solution and save part of your data on a storage device and part on our servers.
In an era when an IT breakdown brings business to a halt, it is essential to protect yourself against as many threats as possible. While no one is immune to disaster, it is possible to significantly reduce the risks. So, whatever the size of your organization or your project, APSSI Group provides you with the expertise and technologies necessary to implement the most appropriate solutions to secure your infrastructures.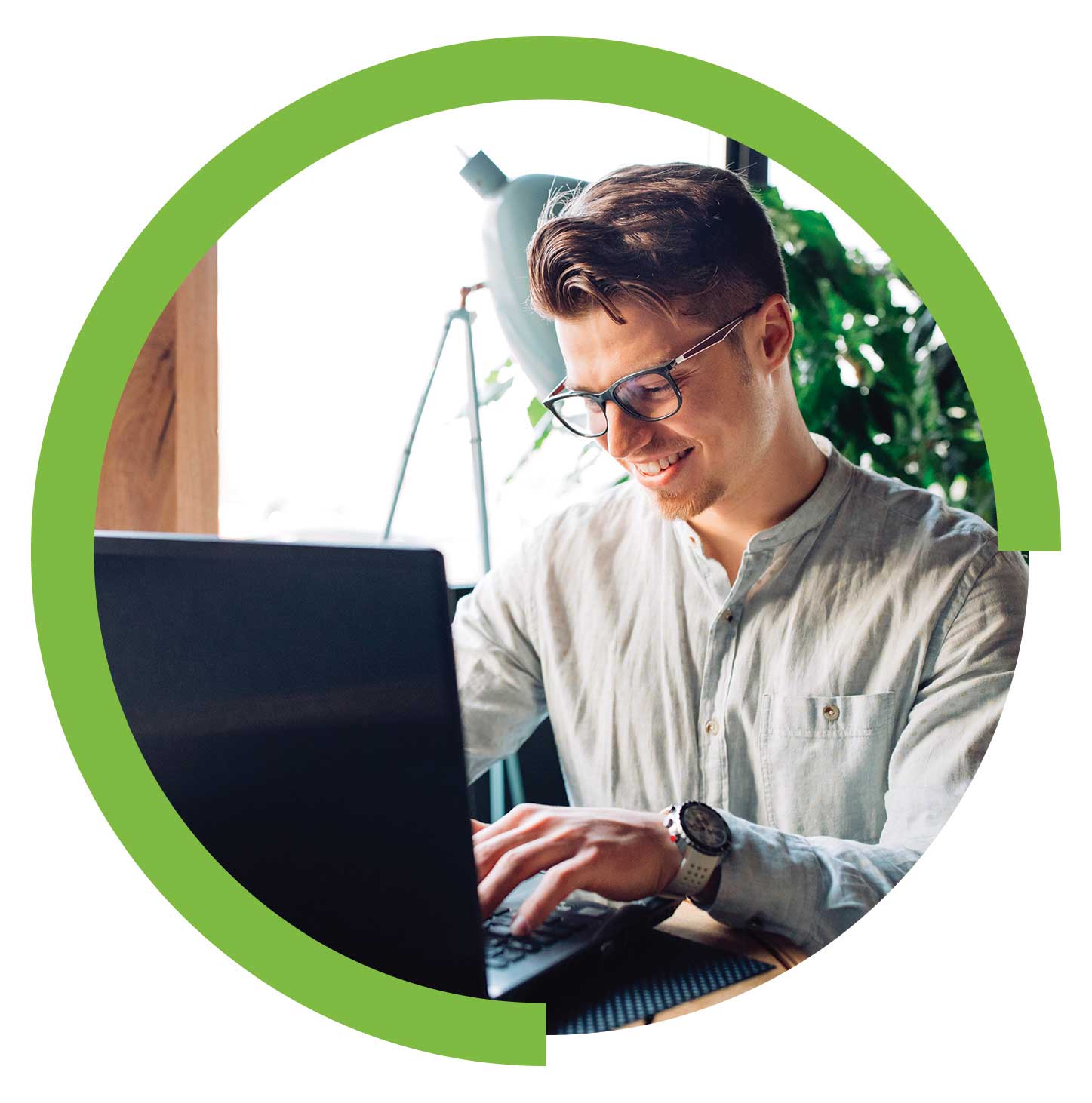 Changes in the companies' organization, as well as the adaptation of practices to various external constraints or opportunities, have favored the development of remote working. However, they have also brought their share of threats.
To help you face these new challenges, our teams have designed solutions to secure any work environment, whether remote or in the office.
FireWall, Anti-Virus, WiFi access point, encrypted and secured USB keys, are some of the tools we provide to ensure the security of remote working.
As an IT Solutions integrator, our strategy has always been to work with the best players in the market. Our highest certifications from manufacturers allow us to meet your needs in terms of quality and budget. Experienced in all technologies, APSSI Group is able to meet all your expectations.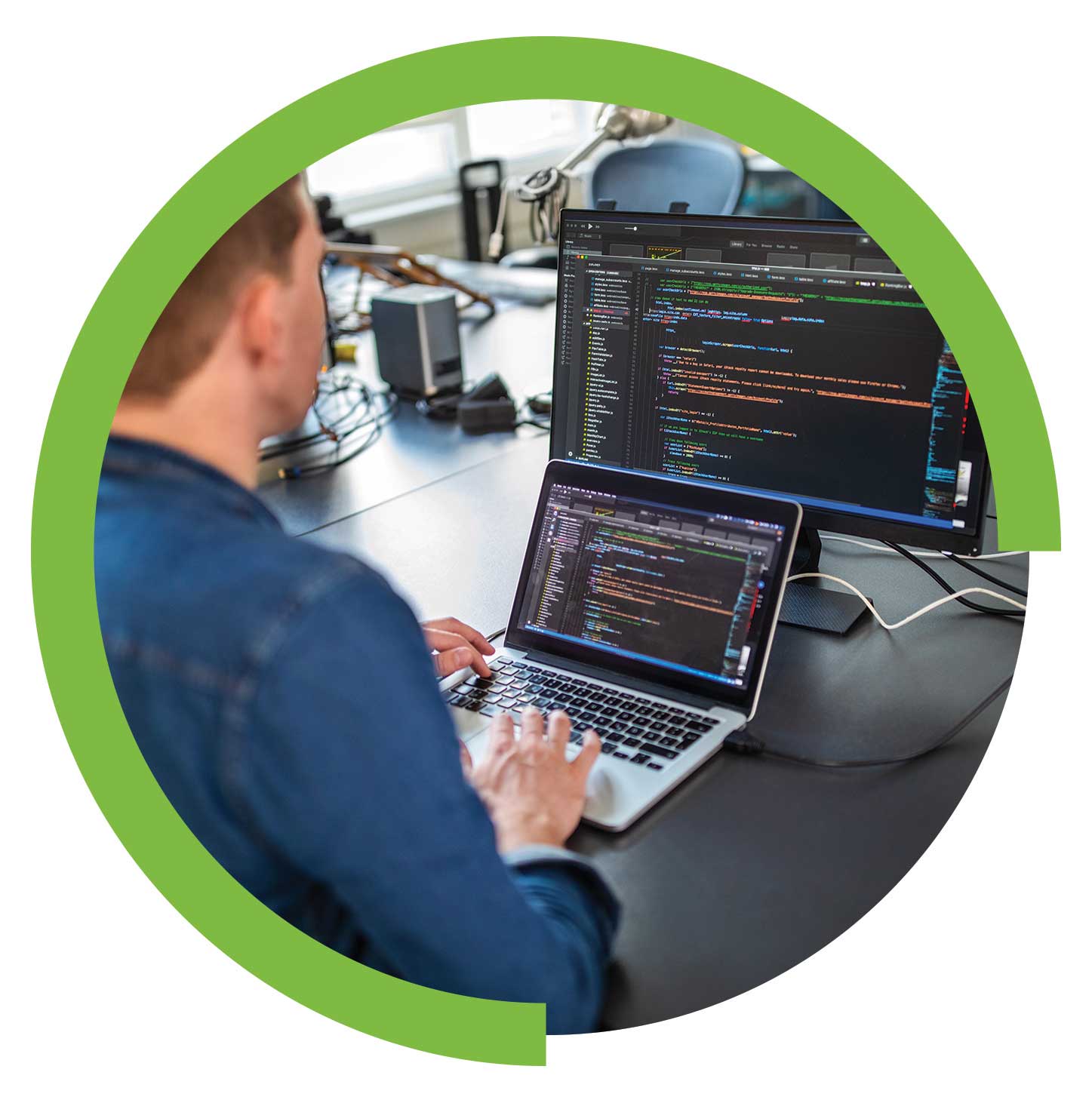 Dynamic and modern IT environments must be able to evolve faster than ever. IT automation plays a key role in optimizing IT environments and digital transformations.
Thanks to the skills of our technicians, we ensure on-site setup of your equipment. We configure your equipment in the workshop according to your preferences, then we go on site to install the equipment and make any final modifications.

APSSI places corporate social responsibility at the heart of its strategy. This is why we have joined the association HOP (Halte à l'Obsolescence Programmée), in order to limit overproduction. In line with this approach, APSSI recovers your obsolete equipment to put them to use and give them to non-profit organizations that cannot afford computer equipment.
Unlike "classic" leasing, financial leasing allows you to integrate additional services (outsourcing, hosting, etc.) and to renew your equipment regularly so that you are always "up to date." With financial leasing, you can account for your technological assets as expenses, benefit from significant accounting advantages, and, as a result, save your funds for other investments.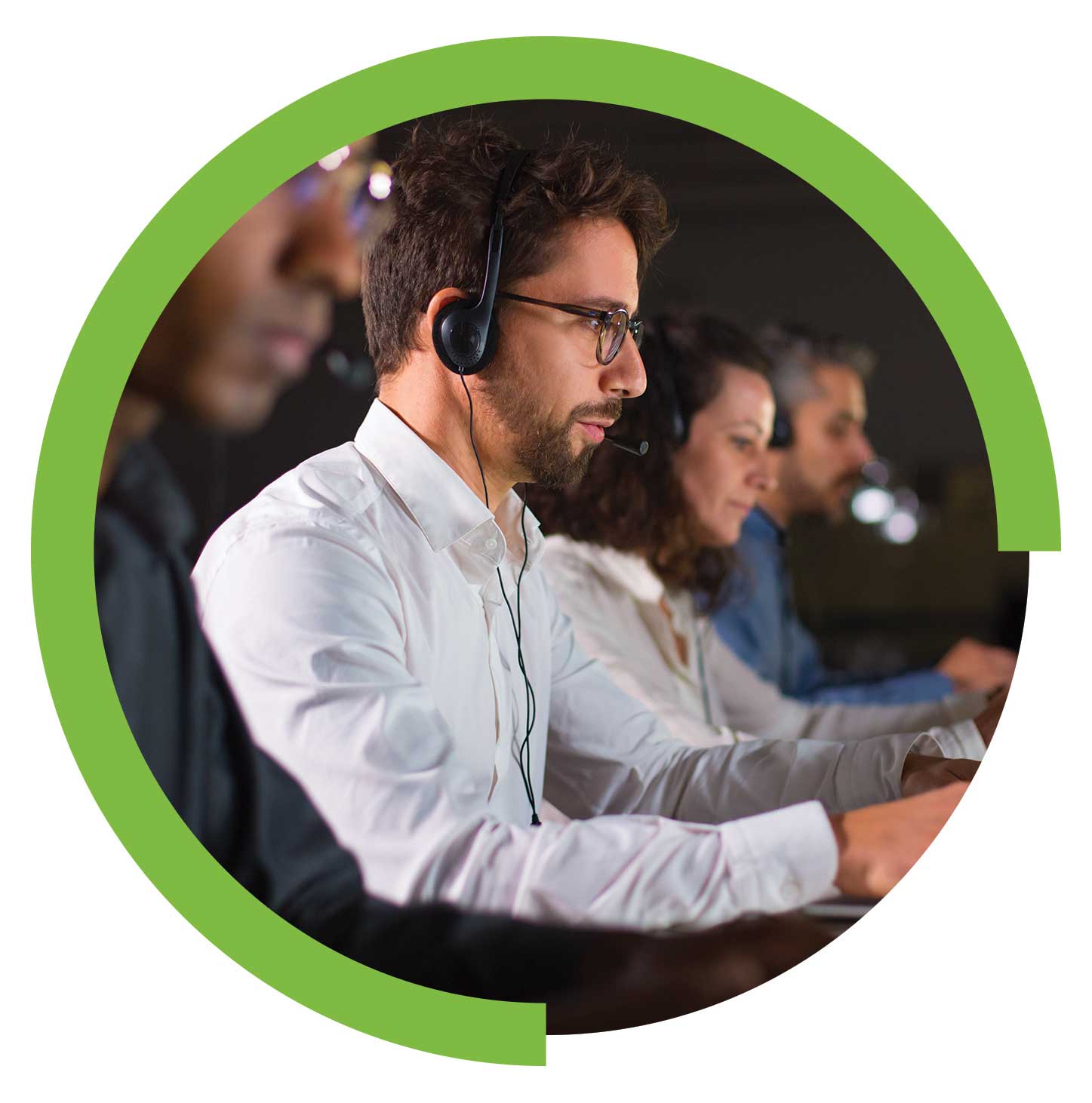 Are you looking for a solution that allows you to upgrade all or part of the equipment being leased? With a scalable rental contract, the quality and/or quantity of your equipment can change according to the needs of your organization, without you owning it. This solution is also interesting from an financial point of view since the rental payments will be accounted for as operating expenses. This way, you can keep your cash flow and not increase your debt.
To meet your specific equipment needs for limited periods, APSSI Group offers you short-term rental contracts, from 1 to 12 months. A solution designed to adapt to your occasional needs!
Discover other APSSI Group offers

IT
Management
From the audit of your information system to the establishment of an IT strategy, our experts are here to help you optimize your IS and manage your IT assets.

Cloud computing
Data center
Our experts in Cloud Computing solutions guarantee better performance, flexible scalability and optimal security for your IT service.

Management
Software
Do you need applications and software? Our technicians assist you in searching for and setting up management solutions adapted to your needs.
Contact the sales department
Would you like more information or to request a quote?
Fill out the attached form or contact us directly by phone to be put in touch with a specialist in IT solutions.