From the audit of your information system to the establishment of an IT strategy, our experts are here to help you optimize your IS and manage your IT assets.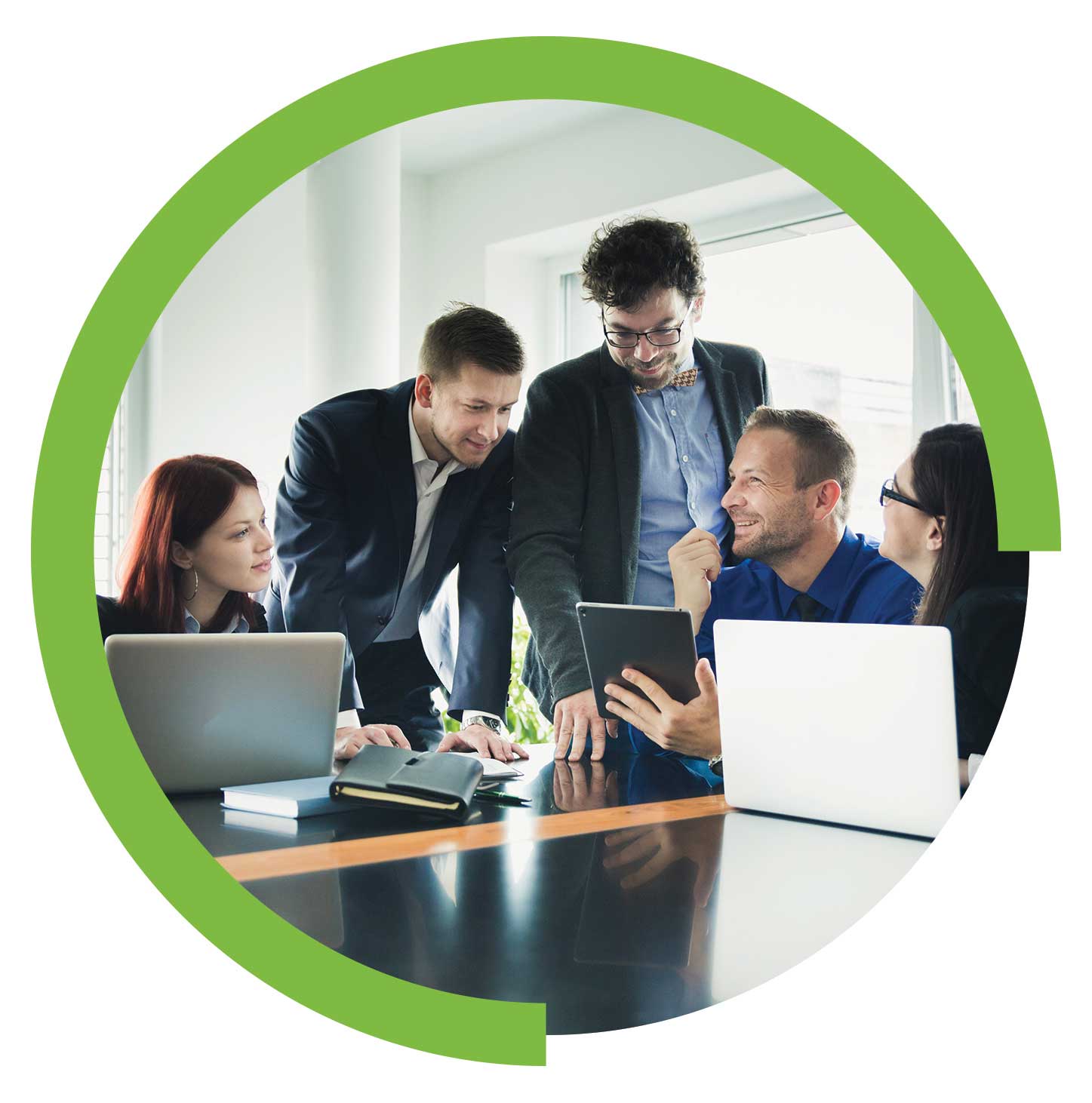 Managed services go far beyond the traditional outsourcing model. In this context, we align the client's IT with the concerns of their business by creating a package that can include all the costs related to the Information System.
As an MSP (Managed Services Provider), we use a strategic approach, not a technological one, to support you in your digitalization process.
At APSSI Group, our aim is to establish a partnership based on trust with your organization. To this end, our Service Center support team is at your disposal for any request that can be handled remotely. In the case of a request that cannot be handled remotely, our technicians will come to your site to carry out the intervention.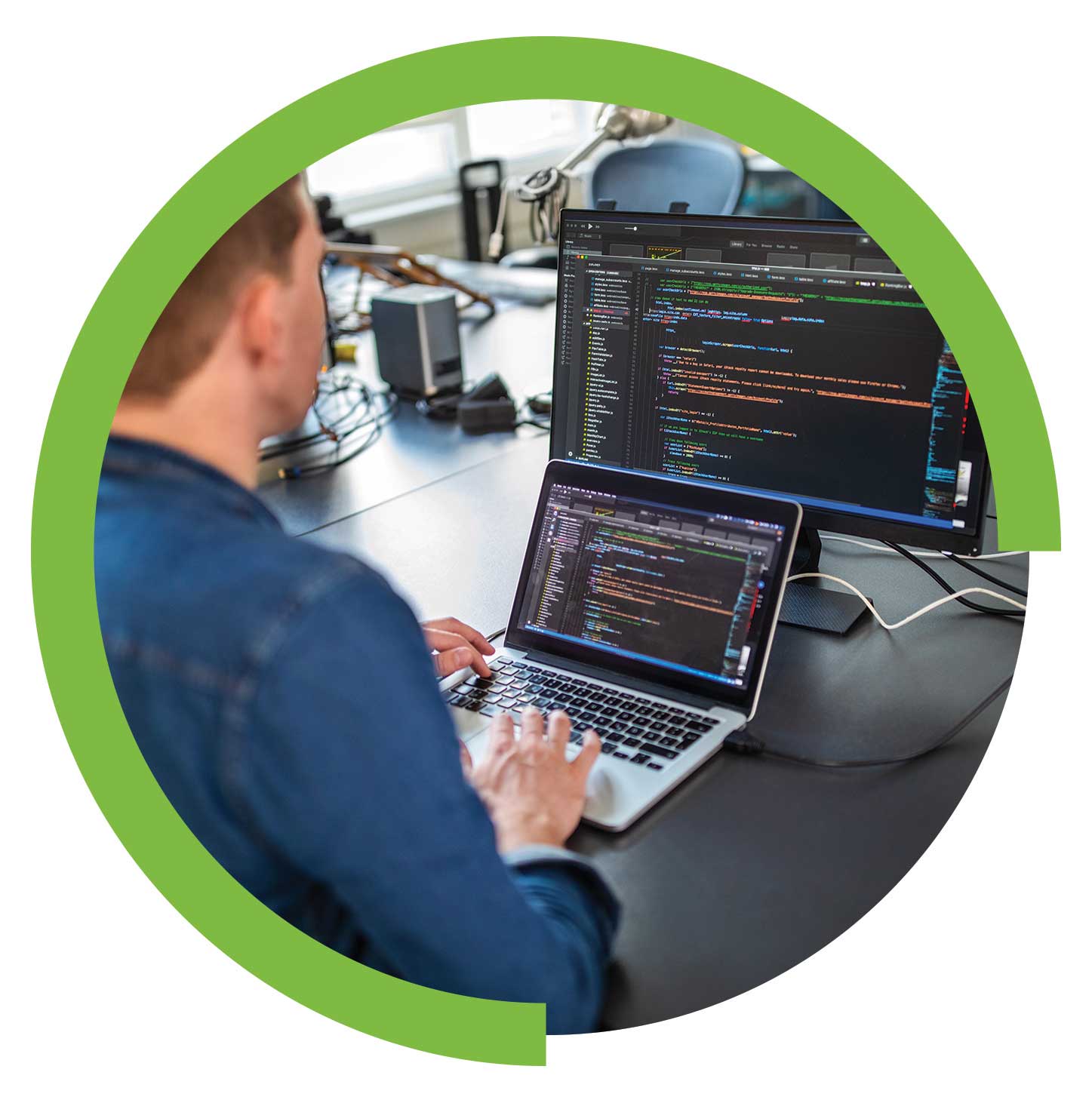 It infrastructure monitoring
In order to optimize your company's performance, it is essential to measure the quality and reliability of your information system. This is why we ensure that your information system hardware is available and performing optimally thanks to our collection and analysis of your IS metrics. This allows us to take corrective actions before a problem occurs so that you can work without interruption.
Hci++ infrastructure management and administration
You want to use a cloud infrastructure while maintaining control over your IS? We have the solution you need! Thanks to our Data Centers, you can centralize and virtualize the computing, storage and network capacities of your information system. You will then be able to evaluate the capacities of your infrastructure quickly and easily and thereby gain flexibility.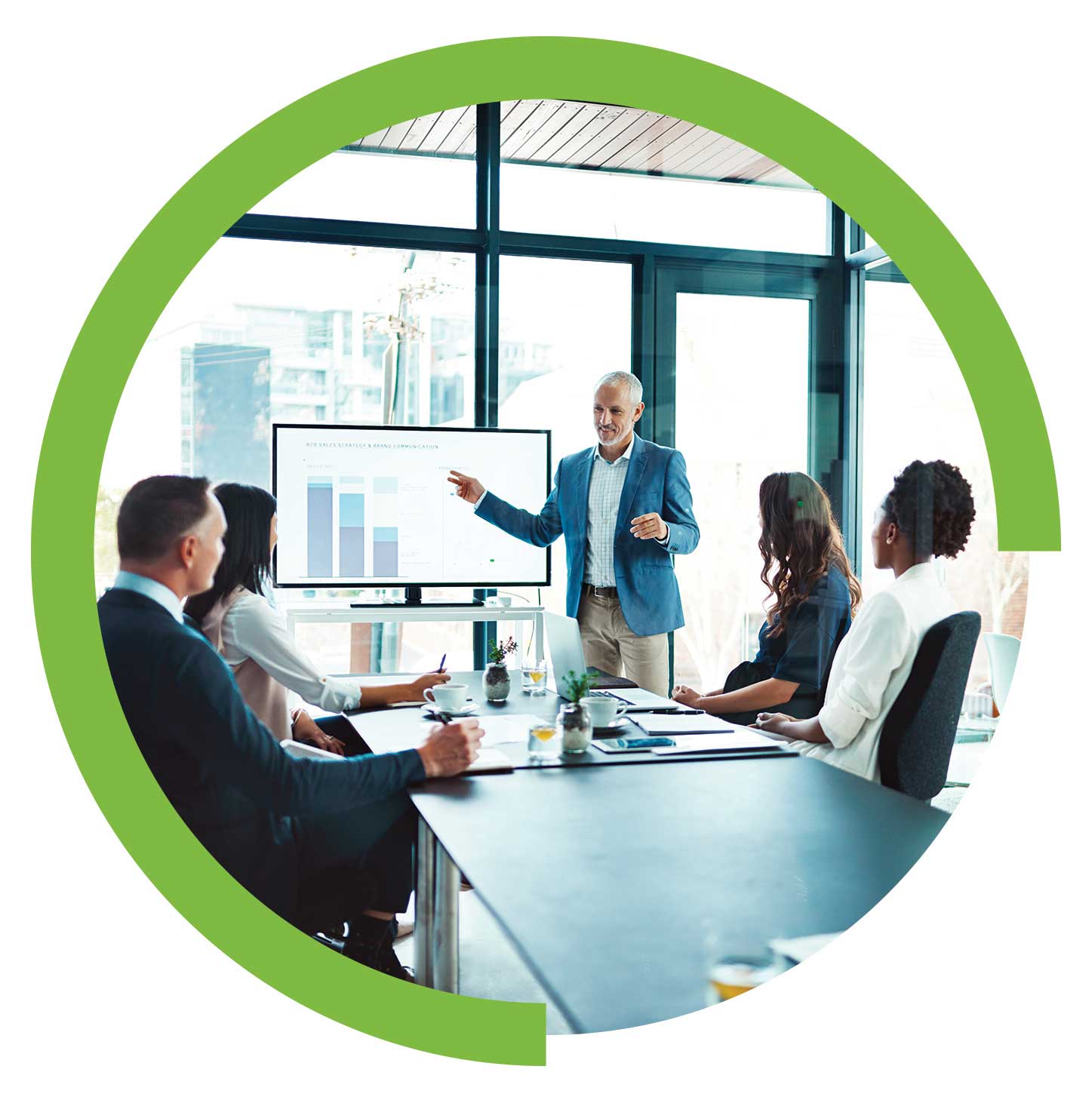 Shared duties of cio/information system manager
Do you want to rely on an experienced professional without having to bear the cost of a full-time employee? APSSI Group has developed an offer to meet your needs. We provide availability and competence so that your IS becomes a competitive asset. After analyzing the available and necessary resources, we offer adapted solutions so that you can plan your next steps strategically.
Complete audit of your is - evaluation and recommendations for your is
As an IT company in Lyon specializing in information systems audits, we take stock of your information system and take a snapshot of it at any given moment in order to identify the "Points of Failure" and propose an evolving and adjustable plan.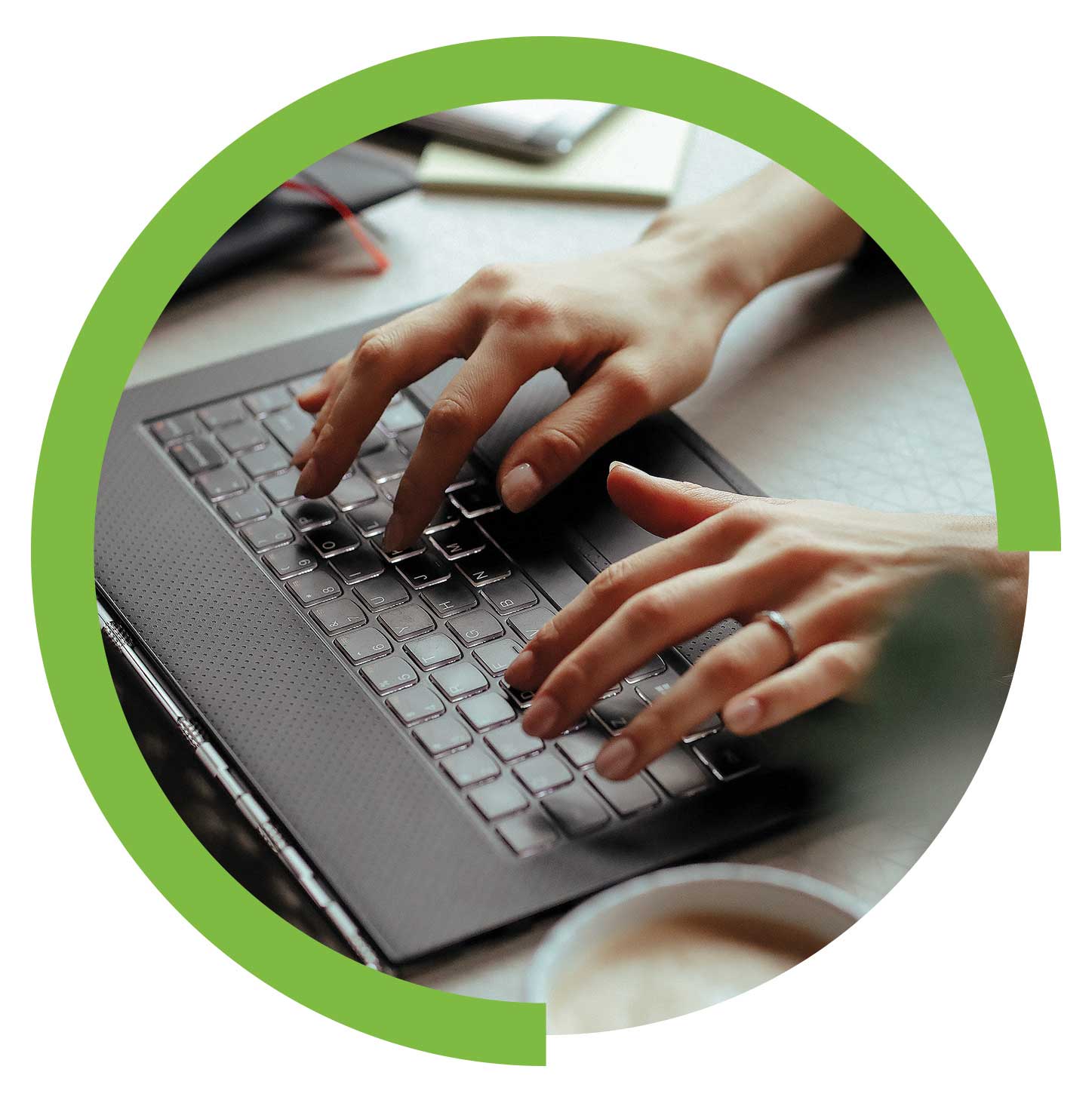 In order to remain efficient, an organization has to make changes. While these changes can be perceived as constraints, they can also lead to new opportunities, an improvement in competitiveness, and the conquest of new market shares. With this in mind, APSSI Group supports you during your technological changes in order to avoid reluctance and resistance from users.
A good management of your IT assets is the key to preventing failures and reducing operating costs. You don't have the in-house skills to maintain your IT assets? APSSI Group can take care of it for you. In order to provide you with the best possible service, we first carry out an inventory of your equipment. We then map it with the aim of optimizing and stabilizing it.
Establishment of master plans
APSSI Group helps you to establish your master plans. Master plans are long-term roadmaps for your IT strategy and ensure that your organization's strategic orientations are in line with the actions to be implemented. They are based on an IT project that meets the organization's future needs and on an analysis of the quality and performance of your information system.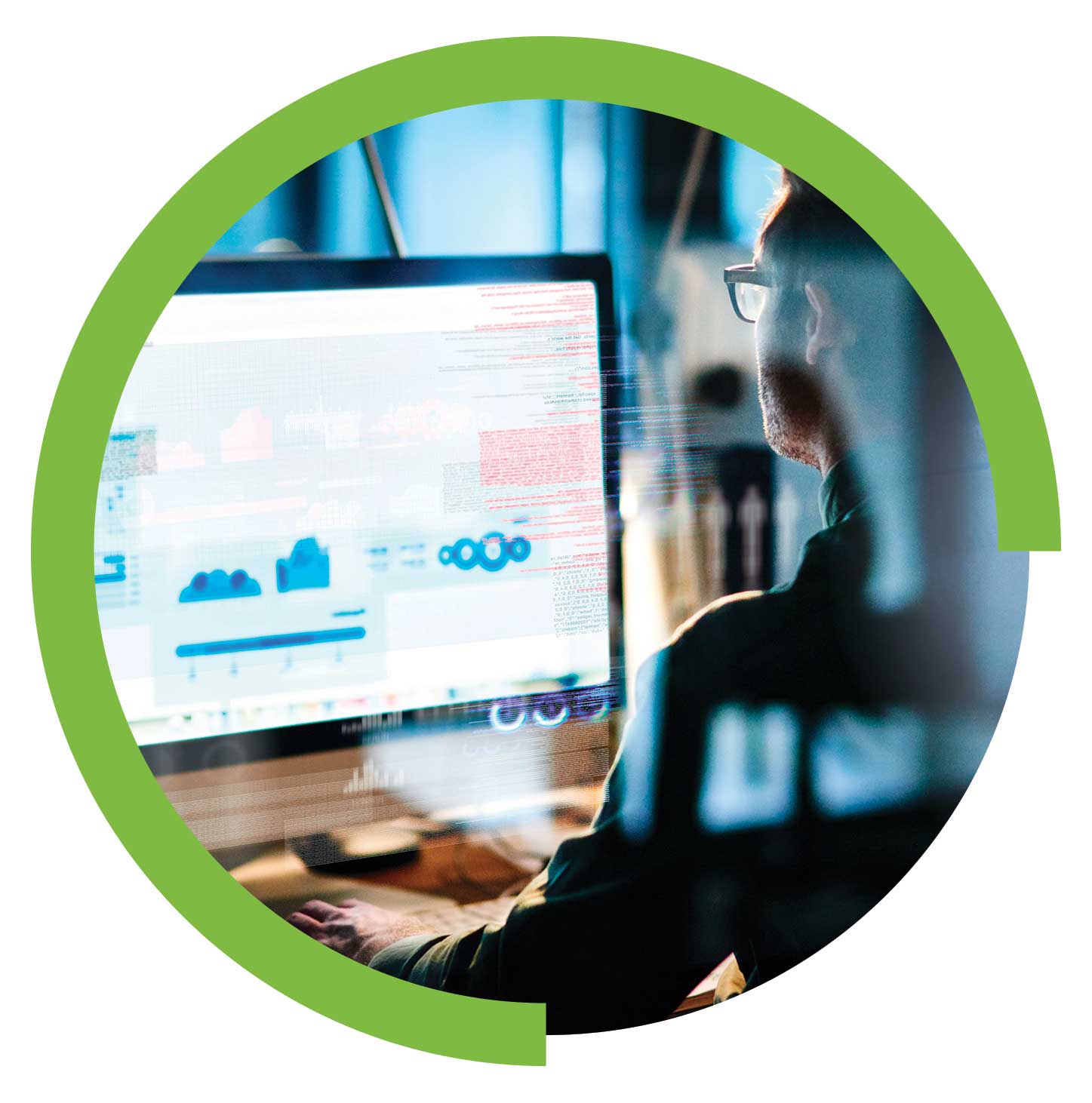 Discover other APSSI Group offers

Management Software

Do you have application and software needs? Our technicians are here to help you find and set up management solutions adapted to your needs.

Cloud computing /
Data center
Our experts in Cloud Computing solutions guarantee better performance, scalability and optimal security for your IT service.

Creator of IT Solutions

From the choice of equipment to its configuration and full setup, we support you throughout the IT process and ensure the security of your data.
Contact the sales department
Would you like more information or to request a quote?
Fill out the attached form or contact us directly by phone to be put in touch with a specialist in IT solutions.