Do you have application and software needs? Our technicians are here to help you find and set up management solutions adapted to your needs.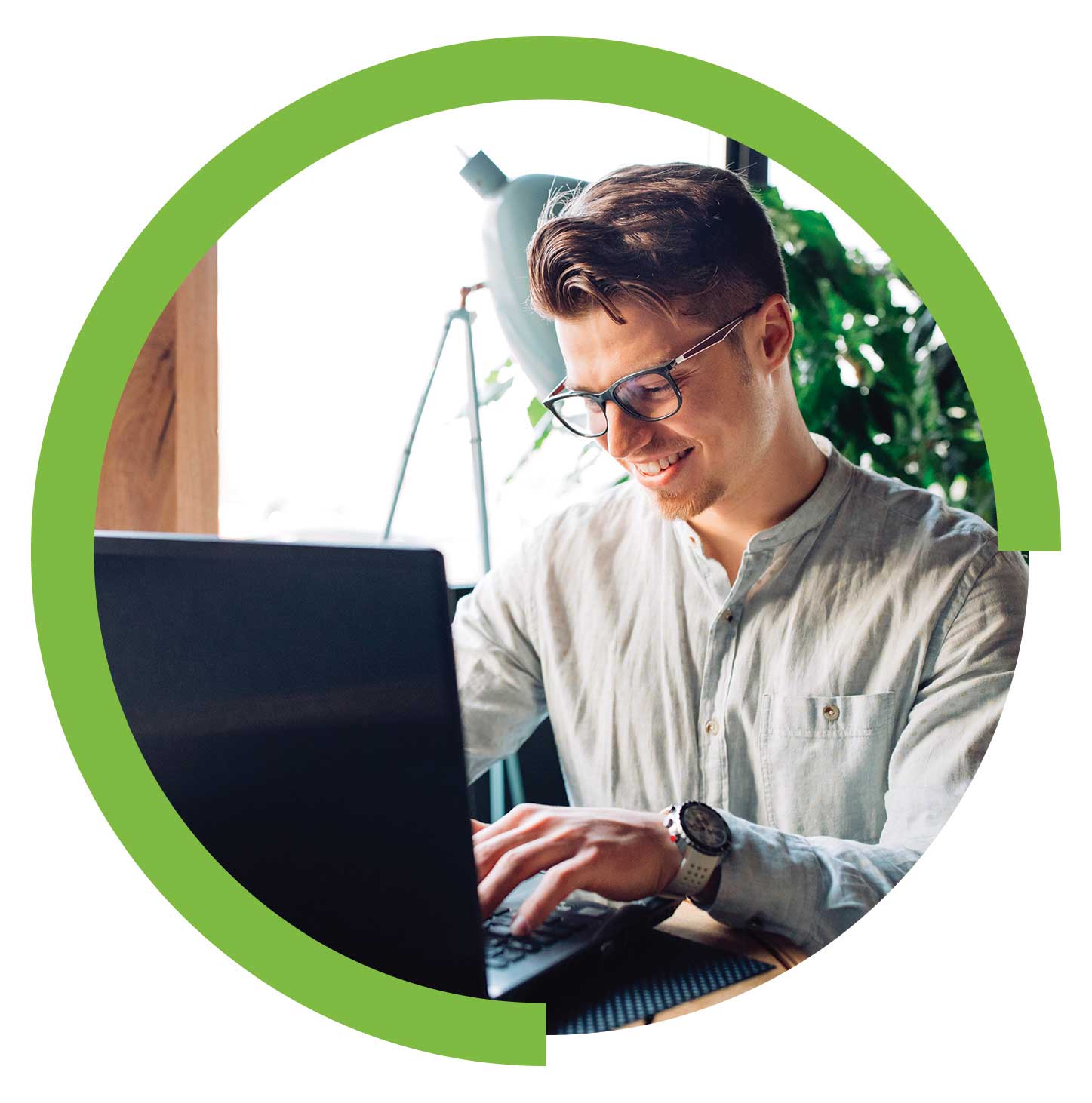 Integration of business management software
Thanks to solutions adapted to each need, software packages allow you to manage your activity and your performance. Improving the flow of information in addition to standardizing and an automating tasks, the benefits of implementing a software package are undeniable and help increase productivity. It also allows you to control your activity thanks to various indicators. Would you like help integrating your business management software? APSSI Group is here for you!
Thanks to Business Intelligence, it is possible to analyze activity and draw conclusions to manage an organization better. This makes it possible to really extract value from the data and to provide new management indicators. APSSI Group provides a set of tools, processes, and technologies to improve and simplify data use.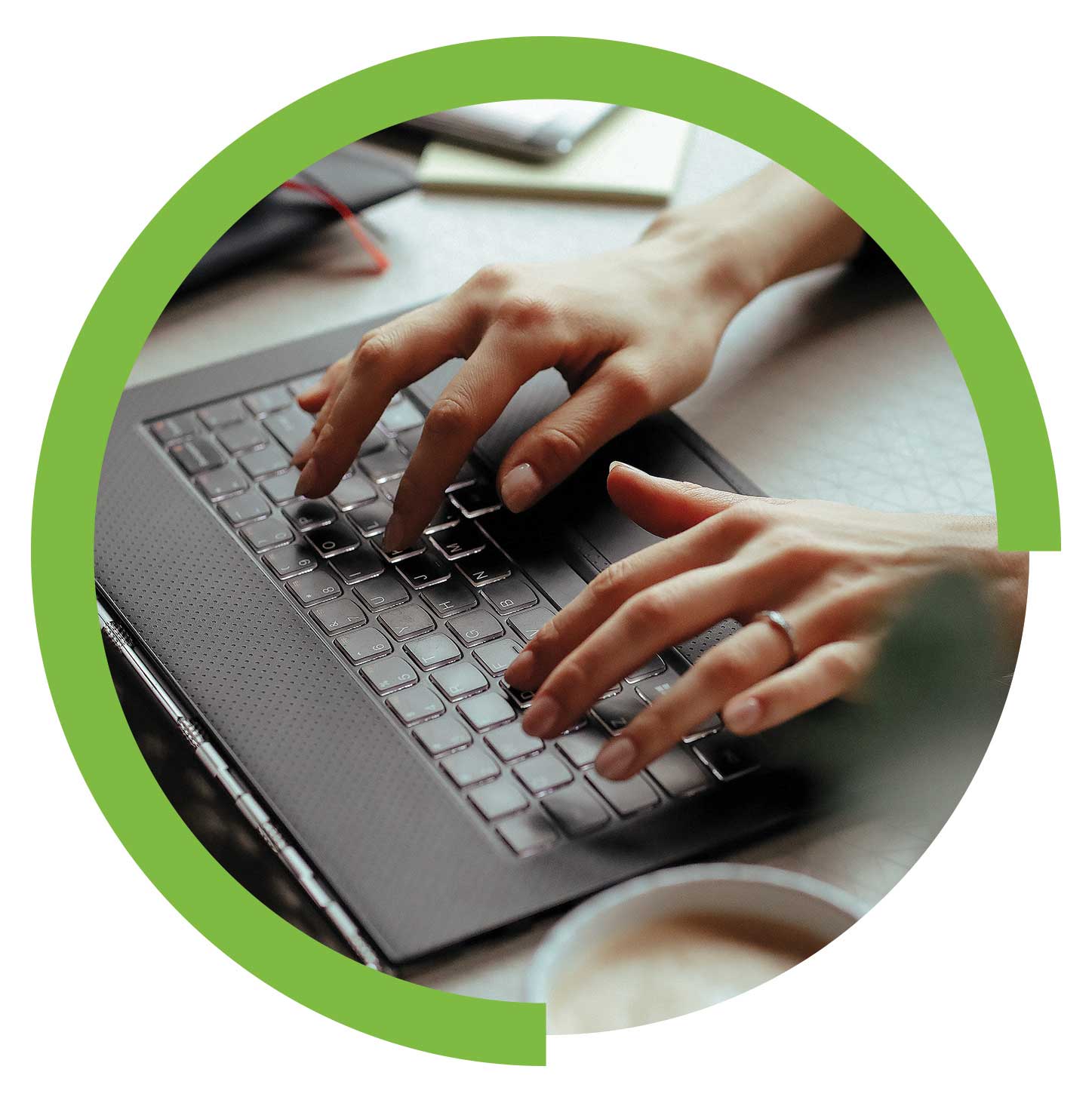 Activity management tools
Thanks to its extensive experience, APSSI Group is at your disposal to assist you in carrying out your projects. We analyze your specifications to evaluate the technical and human resources required for their implementation.
Collaborative work software
In the private sector as well as in civil service, collaboration is more relevant than ever. Collective intelligence allows us to advance more quickly and accomplish more tasks than individual work. By implementing Microsoft's collaborative work tools, you boost efficiency, creativity, innovation and productivity. Call APSSI Group for help deploying your collaborative work solution.
Discover other APSSI Group offers

Cloud computing /
Data center
Implementing Cloud Computing solutions ensures better performance, greater scalability, and optimal security for your IT department.

IT Management

From the audit of your information system to the establishment of an IT strategy, our experts are here to support you in optimizing your IS and managing your IT assets.

Creators of
IT Solutions
From the choice of equipment to its configuration and full setup, we support you throughout the IT process and ensure the security of your data.
Contact the sales department
Would you like more information or to request a quote?
Fill out the attached form or contact us directly by phone to be put in touch with a specialist in IT solutions.